Produced fully automatically, the double chamber tea bag has two distinctive features resulting in a perfect tea experience: its two chambers and the folding technique used to make it. On one hand, the two chambers make it easier for the water to circulate optimally around the tea. This brings out the full flavor of the tea particles and aroma substances. On the other hand, the folding technique eliminates the need to glue or tack the bag which otherwise might have a negative effect on taste. Double chamber tea bags are made exclusively of top-quality, taste-neutral filter paper. Tea-lovers around the globe make great-tasting tea this way.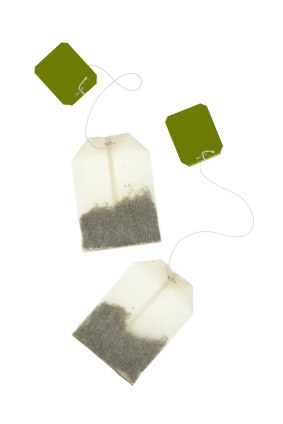 TEA PACKING IN DOUBLE CHAMBER TEA BAG: STRING AND TAG; FROM 10 TEA BAGS IN BOX UP TO 200 TEA BAGS IN BOX;
TEA BAG SIZE 60X40 MM
WEIGHT OF PACKING 0,5-2,5 GR
PACKING MATERIALS SPECIFICATION FILTER PAPER; COTTON THREAD / ALLUM. WIRE FOR TEA BAGS; TAG 28X32 MM;
INNER BOX PRINTED WITH EFFECTS: WATER BASE, EMBOSSES, SPOT UV, FOILING, MATTE, GLOSSY and etc.
BOARD: FOOD GRADE BOARD; GREY BOARD (DUPLEX), PLASTIC BAGS.
OVER WRAPPING: BOPP FILM; TEAR TAPE;
MASTER CARTON: 3-5 PLY WHITE/BROWN BOARD (OPTIONAL); NUMBERS OF PACKS IN 1 CARTON (OPTIONAL)