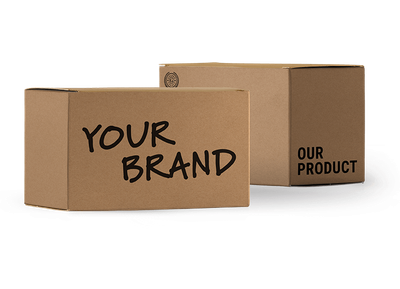 PRIVATE LABELING
Production of goods under its
OWN TRADE MARK (OTM) - TEA PRIVATE LABELING, TEA BAG AND LOOSE TEA PACKAGING.
Recently, the business in the field of food trade has changed its concept. More and more large companies, retail chains, foodstuff whole sellers, pharmacy chains come to produce goods under their own trademark (OTM) - private labeling. Network stores, large firms are looking for a quality manufacturer of products for production under their own brand.
MORE ABOUT OUR SERVICE
Our company has more than 9 years of experience in the provision of services for private labeling. During this period, more than 100 companies, retail groups, chain stores and others have become our partners. Together we develop formulations, conduct tastings, look for quality raw materials, develop packaging designs, etc.
So, for those who are still thinking about their own product - private labeling, we offer:
Packing of tea and herbs in double chamber tea bags, in pouch bags with a label, in Tin and Jar from 30 g – 10 kg
Packing tea and herbs in a can, box, jar, pouch.
We carry out aromatization, blending, flavoring of tea and herbs, raw materials.
Packaging of raw materials for vending machines.
We supply over 200 types of herbs and tea. We produce turnkey your product under the PRIVATE LABELING (OTM), including the declaration of tea, herbal, tea blend, herbal blend, flavoring.
MORE ABOUT OUR SERVICE
SEND REQUEST