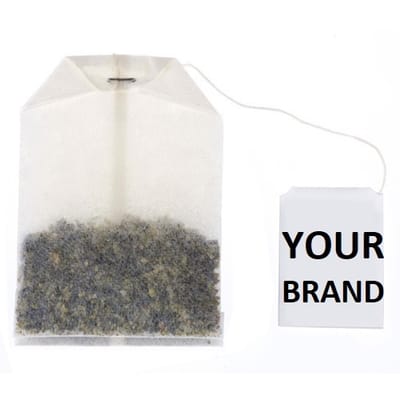 PRIVATE LABELING STARTING AND SUPPORT
Own brand: advantages, properties and risks
Own brand is an opportunity for an entrepreneur to stand out against thousands of other brands and attract the attention of the target audience.
PRIVATE LABELING - OTM (OWN TRADE MARK)
is an important component of modern business, which provides the opportunity to have its own brand, without having its own production, which reduces the necessary costs and risks.
We meet the goods of private brands every day at petrol stations on the shelves of hypermarkets, and sometimes we do not even suspect that this brand uses the services of contract manufacturers.
What is a proprietary brand?
For the first time the term was introduced in Europe. It was the result of the struggle of retailers with well-known established brands and networks to somehow equalize their positions in the market.
The strategy of creating your own brands has borne fruit. Large companies had to dramatically change tactics, choosing only the most "promoted" products, which invariably led to global over payments to manufacturers for their high-profile names. Naturally, the financial burden fell on the shoulders of buyers.
Our Company - an expert in the field of contract manufacturing and packaging of tea. The implementation of private labeling is one of the top priorities for many retail chains and foreign brands, for which localization of production is a significant increase in profits. Given the fact that the share of these products is significantly lower than in Europe, private labels can have a huge potential for domestic business and open new opportunities for foreign suppliers.
The advantages of creating Own TM from the point of view of the customer. Benefits for business owners from creating their own brand include:
high marginality;
increasing customer loyalty;
sales growth;
lack of large investments;
quick adjustment of the product range, up to a halt in production.
MORE ABOUT OUR SERVICE
SEND REQUEST